Today digital marketing has become a popular and effective way to promote any brand. It has different marketing campaigns and strategies, but SEO is arguably the most important component of it. Search engine optimization is used by companies to rank high on search results and to grow organic traffic.
Every big and small company is striving for a high SERP rank. The right tools are essential to create the best SEO strategies, keywords being one of them. They can differ for each topic; for example, a popular keyword for skincare is 'best skincare products,' whereas escape rooms have more active keywords related to location or theme, such as 'escape room koramangala', 'escape rooms near me' or 'best horror escape rooms.' But how would you assess which ones are relevant for your business? This is where smart tools come into the picture.
Let's a look at the top 15 SEO software tools that can help your small business grow through marketing:
1.      Google Analytics
This is a tool made for website owners to understand their visitors better. Sales information and visitor leads are available on Google Analytics. It provides insights on where the visitors are from, how they navigate through your site, how long they're on your site, and so on. It's great for tracking your organic traffic from search engines and social media platforms.
Price: Free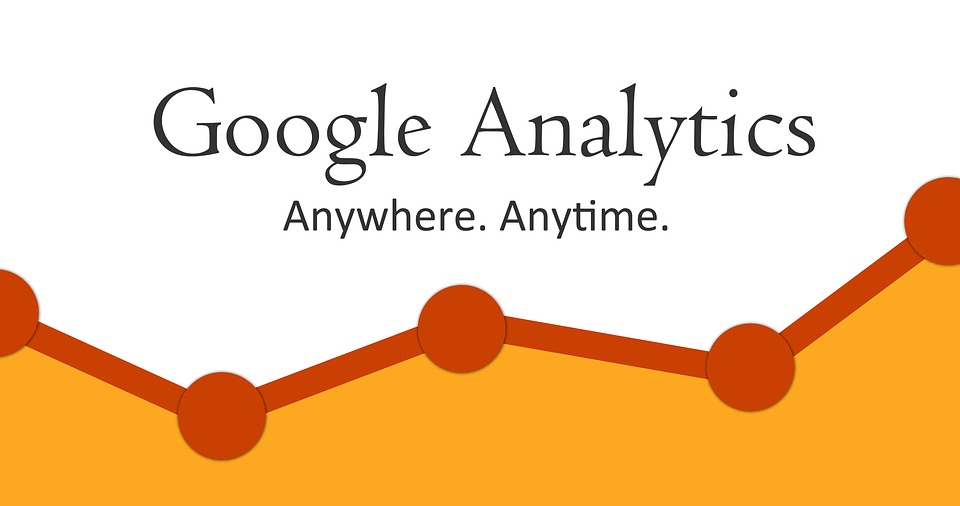 2.      Google Search Console
It is a tool used to maintain and troubleshoot a site's presence in Google Search results. This SEO kit can alert you about possible errors on your website. It shows the number of times your website has shown up in important search results. You can also view keyword rankings and clicks per keyword. This tool helps to increase your search time organically.
Price: Free
3.      Google Trends
Google Trends has the top search queries of Google search across various regions and languages. You can discover the most searched keywords for your topics and your locality. This tool helps you to analyze the trending keywords in your local area. It also shows the seasonal demands related to your business. With this tool, it is easier to plan and create content in advance.
Price: Free
4.      Hubspot
Hubspot is an award-winning software with many famous brands as its users. This software provides multiple services and resources such as CRM, marketing, sales, customer service, and content management. Besides their top performance and all-in-one packages, they're still pocket friendly.
Price: $45 monthly
5.      SEOquake
SEOquake is a free plugin that can be installed in Chrome, Firefox, Opera, and the Internet browser. It can SEO audit and Link analyze any page. It allows you to check keyword density and analyses keyword phrases of competitors' websites to optimize your website.
Price: Free
6.      Linkio
This software offers anchor text suggestions, cold outreach automation, bulk email prospector, rank tracker, SERP link analysis, and backlink monitoring. They provide everything needed to create the best SEO strategies and effective backlink campaign management.
Prize: $49 monthly
7.      SE Ranking
They focus on analyzing the ranking positions of keywords of your websites by location. This software creates detailed reports of SEO for your team. They have website auditing on and off-page. Some of their features are creating reports, auditing websites, tracking reports, and researching keywords as well as competitors.
Price: $31 monthly
8.      Keyword Tool
The keyword tool can suggest up to 750+ long-tail keywords for every search term. They generate unique keyword ideas based on results from Instagram, Facebook, Google, Amazon, Bing, etc. You can search keywords for any product, service, or niche. What sets them apart is that you can use this for free, even without an account.
Price: Free
9.      Yoast SEO
It's the best WordPress plugin that gives you tools to optimize your content for SEO. Your website's ranking can be improved across different search engines.
Price: $99 per year.
10.    SheerSEO
It's specifically useful for watching your rankings and to know the impact of your link-building efforts. It's an all-purpose tool that helps you to monitor and conduct SEO campaigns. They also provide details of PageRank, Backlinks analysis, including link text, number of outbound links, and no-follow. With this tool, you can view the number of links you have and see the top 50, which is sorted according to the PageRank Boost.
Price: $8 – $40 monthly
11.    Keywords Everywhere
This is an add-on that can be installed on Chrome and Firefox browsers. It allows you to download your keyword list in Excel, CSV, and PDF formats. The tool shows monthly search volume, cost per click, competition, and trend data. You can narrow it down by specifying a language and country.
Price: Starts from $10
12.    Screaming Frog
This is an advanced auditing tool that crawls numerous small and large websites to provide real-time results. This also searches your website for any errors or optimization. It checks internal links on pages which helps you to know which page could use more or fewer links.
Price: $200 per year.
The free version crawls up to 500 websites.
13.    Ubersuggest
It analyses the strategies used by others in the market to let you know what works best. You can use their data to adapt and improve your site. They provide many keyword ideas that'll do well in search engine rankings. Their services include web projects, competitor analysis, daily rank tracking, keyword discovery, and backlink data.
Price: $200 for lifetime subscription
14.    Ahrefs
You can find this software on every article related to SEO tools. They've rightfully claimed to be best at generating keywords, backlink checking, rank tracking, content exploring, and analyzing competitors. They're known for getting small businesses to rank higher. This powerful tool is also easy to master.
Price: $99 monthly
15.    MozPro
This is a leading software with a complete SEO toolset that helps you raise your rankings and increase search engine visibility. Their tools are simple to get used to and so you can get good results soon. They provide keyword research and Link Explorer which is a backlink analysis tool. There's also a position tracking tool for analyzing keywords in your target locations.
Price: $99 monthly
Conclusion
These tools would ensure that you won't miss out on trends and widen your scope of optimization. With such software, you can create strong content strategies for your business on a budget.